Matagorda Texas Flounder Gigging Adventures
www.GigFlounder.com - Texas Gulf Coast Flounder Gigging - Gigging Flounder
Flounder lights, LED flounder gigging lights, flounder boat lights, floundering lights







Back to Home Page


August 2009 - More photos recently added .... Click here


The NEW BOAT.....Custom built by one of the BEST aluminum boat builders
in the state of Arkansas.... F and F Custom Aluminum Boats, Monticello, AR.

New Boat.... 19 feet long.....94 inch beam......80 inch bottom width
Boat was drafting only 4" to 5" of water prior to installing the Honda air motor;
Now fully equipped drafts about 7".

Check out the build from the design planning to the completed boat ...!


June 18, 2009.......Finally got the windshield installed.
Custom made by local glass shop. May tint it later.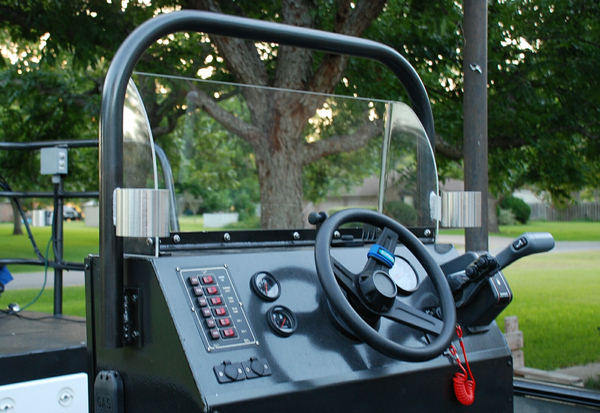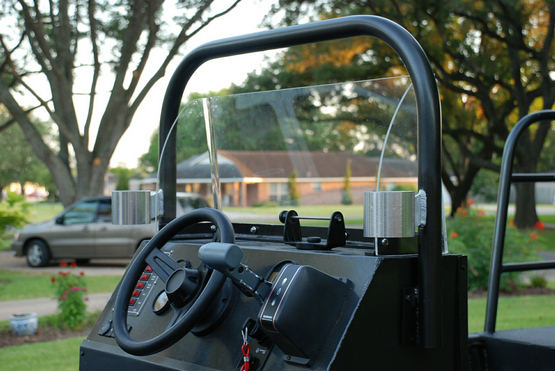 Added June 2, 2009......New Light setup - The Diamond Plate made a GREAT reflector
but then came the LEDs and in 2013 we changed to all LED lights... See below.